Realization
Laying and realizing pathways and surfaces from Parkdecor is easy. But to make sure it is done correctly, we recommend our certified partners, who are trained to make the Parkdecor to work best.
Creating mineral waterbound surface using Parkdecor is easier than traditional methods. The material has an ideal grain size and the mixture is already prepared for application. However it is important to perform the base ground according to how Parkdecor should be used. Due to its properties it is water-permeable, so you do not have to deal with drainage of the material.
Do you want to become a certified partner or get information yourself about the laying method? Contact us.
Certified partners: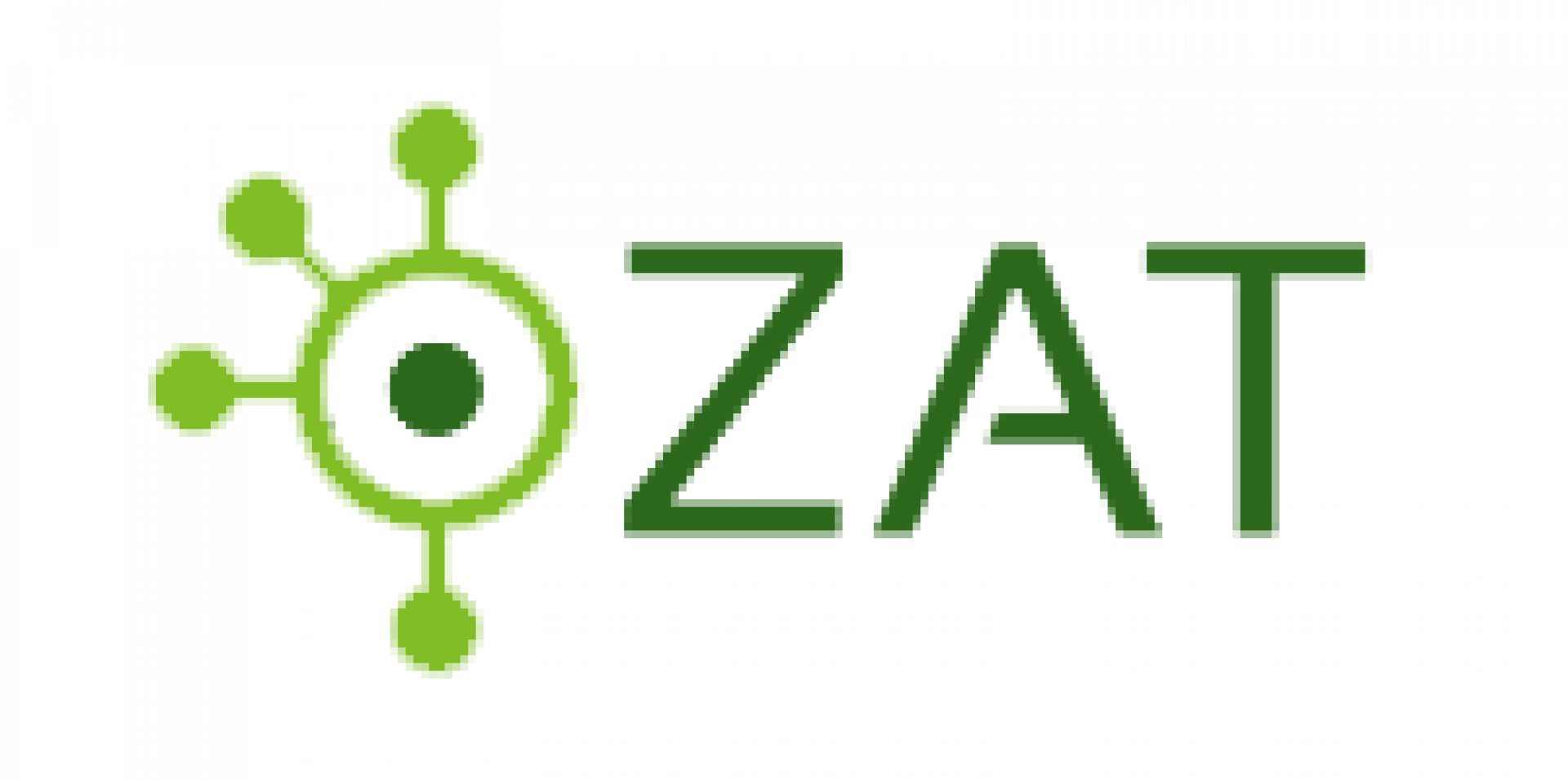 Zahradní architektura Tábor
+420 725 503 839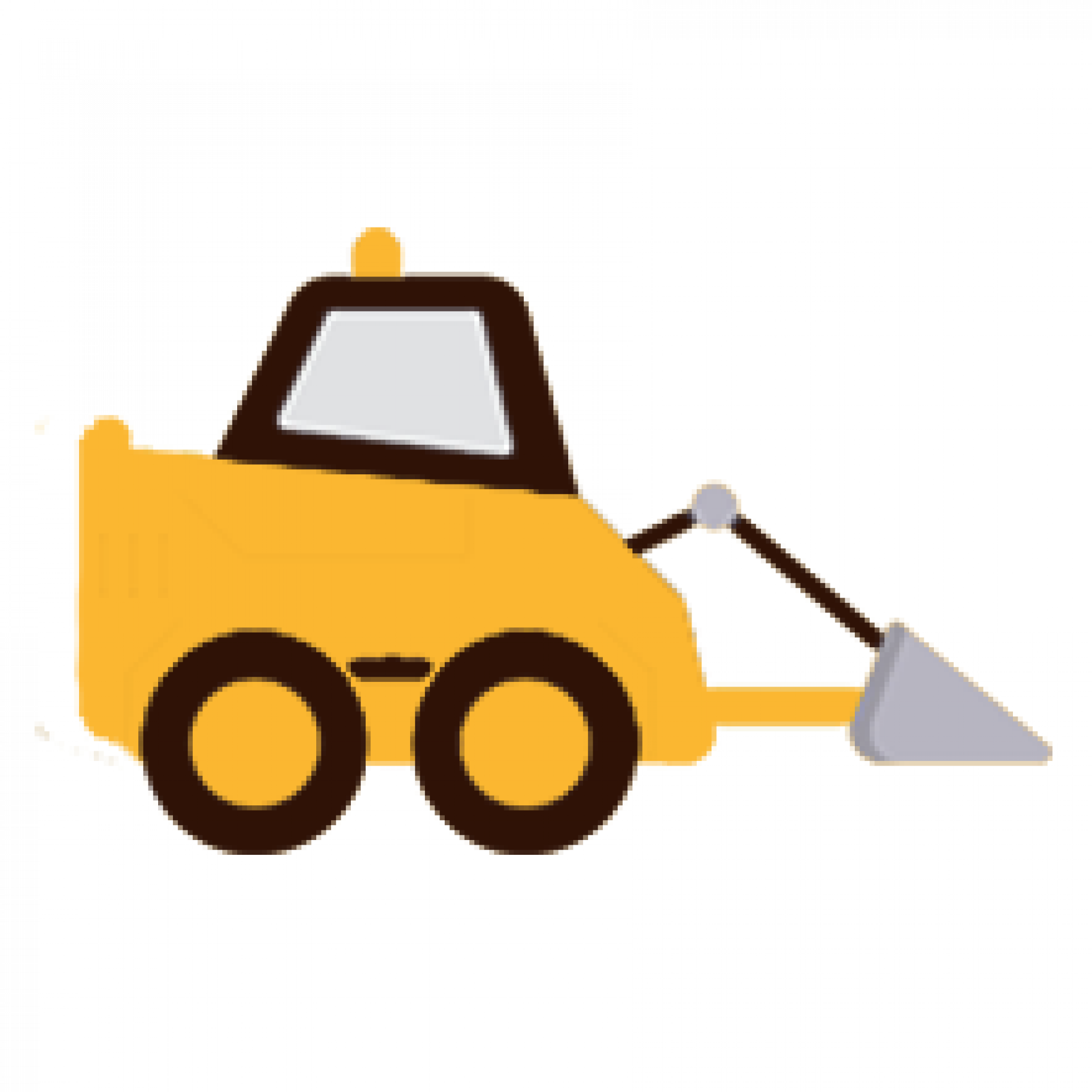 Zemní práce Horák
+420 607 574 167